SAFE, EFFECTIVE
SCOLIOSIS TREATMENTS
Scoliosis Treatment In San Antonio can be a very scary thing for those recently diagnosed, especially for children and adolescents (an of course their parents). Just the terminology alone can sound very frightening to the uninitiated. While the diagnosis of scoliosis may seem scary, rest assured that the majority of cases can be managed without resorting to drastic measures like surgery, and most of the patients we treat in our San Antonio office go on to live very normal lives.
AVOID RESTRICTIVE BRACES

Scoliosis braces are bulky and restrictive and are very noticeable when being worn, despite the best efforts to hide them with clothing.

BRACE-FREE DAILY ACTIVITES

Our program allow for bracing only at night while the patient sleeps. This leaves the patient brace-free during the day and avoids the self-consciousness and activity limitations that all-day bracing presents.

Patient-Friendly Care

Our scoliosis treatment program utilizes several different methods in a patient-friendly environment. Our friendly staff provides prompt attention to get you the care you deserve.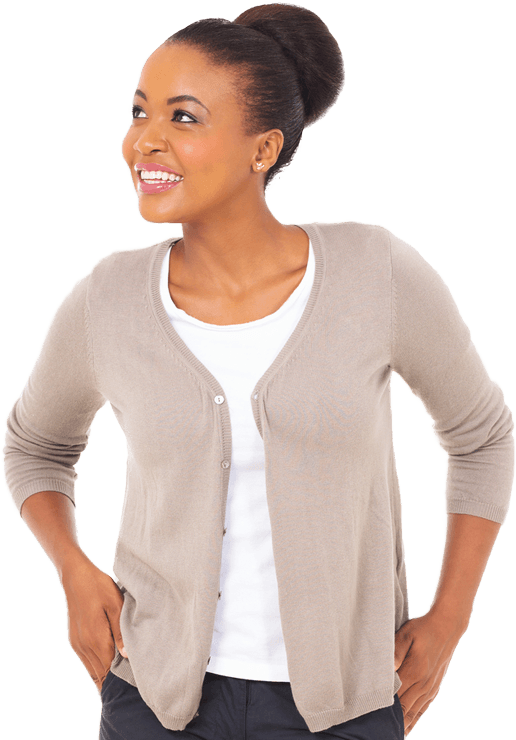 new patient special
FREE Consultation & Scoliosis Screening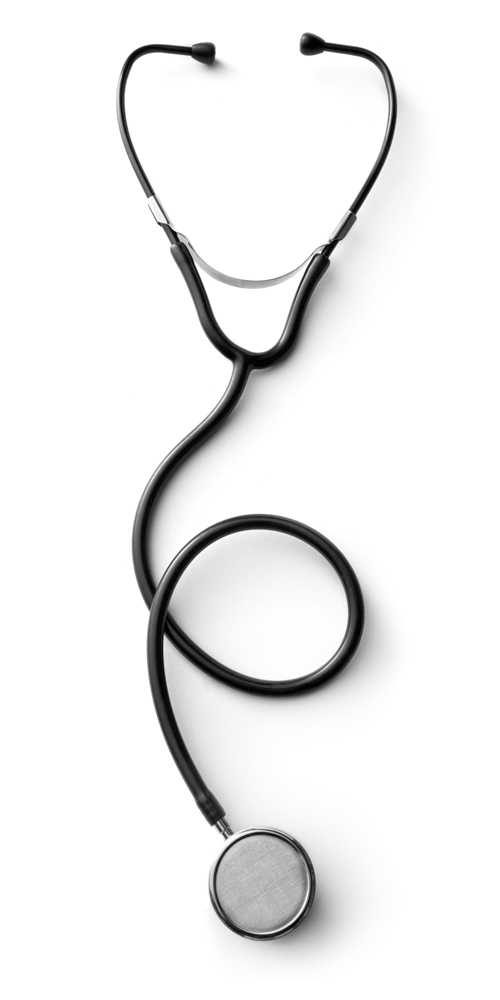 WE OFFER A BETTER SCOLIOSIS TREATMENT
Our care is a drug-free, non-surgical approach that many people utilize. Many patients are seeing great results, even those who have "tried everything" before.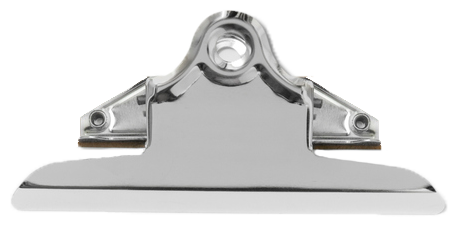 Avoiding Scoliosis
Surgery
In our experience, scoliosis surgery is rarely necessary. There are some unsual cases in which the scoliotic curvature progresses rapidly, and in those rare instances, surgery may become necessary to prevent problems with organ function due to compression related to the scoliotic deformity.
Unfortunately, surgery is sometimes done when there is not a good clinical indication for it. Spinal surgeons may recommend it for a variety of reasons before really giving other treatment methods a chance, and some patients may request it for aesthetic reasons, without really knowing what they are getting into.
Many people who undergo scoliosis surgey suffer from long-term pain and so we recommend that it be considered only as a last resort in the very rare cases of aggressive scoliosis in order to prevent secondary health problems.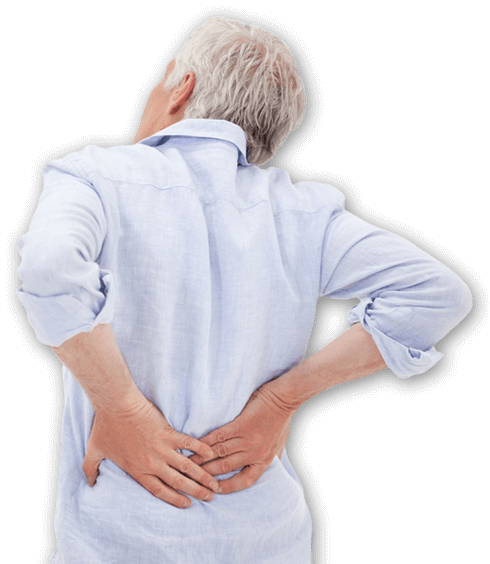 take action now
FREE Consultation & Scoliosis Screening
Our San Antonio Scoliosis
Treatment Program
Our scoliosis treatment program utilizes several different methods in a patient-friendly environment. In addition, while some San Antonio scoliosis specialists are notorious for keeping their patients waiting for long periods of time, our friendly staff provides prompt attention to performing the necessary procedures and getting you on your way in an efficient manner.
The following is a breakdown of the treatment methods employed in our office:
Gentle spinal manipulation and mobilization is applied to normalize joint function and promote more even mechanical loading of the spine.
Electrical muscle stimulation with positioning wedges and specific exercises are prescribed to address the muscle imbalances that occur with scoliosis.
Using our special Flexion-Decompression table, the scoliotic curvature can be de-rotated and decompressed. In this position, the nerve receptors in the spine that are responsible for joint position, muscle tension, etc.., are stimulated. This stimulation is thought to help to "re-set" these nerve receptors to promote more normal joint and muscle postural control.
As previously mentioned, we utilize the Providence brace to apply corrective treatment to the scoliosis while the patient is sleeping. While the brace does take some getting used to, patients adapt to sleeping in it pretty quickly, and the vast majority much prefer nighttime bracing to having to wear a brace all the time.
We participate on most insurance plans in the San Antonio area. For those without insurance, our treatment protocol is quite affordable and we will work with you to help you get the treatment you need in a way that fits your budget.
To Find Out More About Our Treatment Program,
Call Us Today At:
(210) 308-7473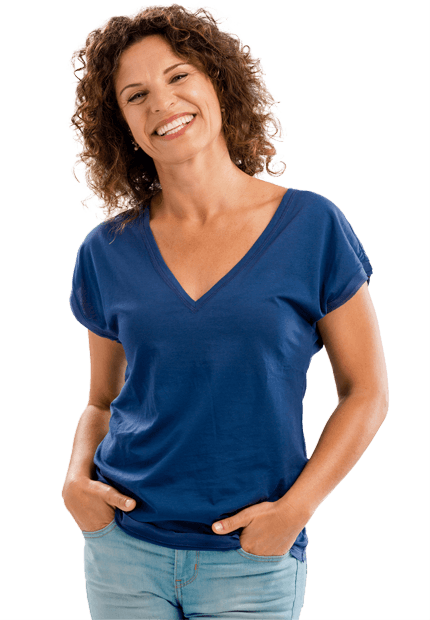 AFTER TREATMENT,
MANY PATIENTS EXPERIENCE:
IMPROVED MOOD

Improve your overall health
and regain your vitality for life.

PAIN RELIEF

Improve the position of the
spine and discs for pain relief.

REDUCED MEDICATIONS

Medication and surgery don't
have to be the answer.

ACTIVE LIFESTYLE

Stop wasting time in pain and
get your active life back!
take action now
FREE Consultation & Scoliosis Screening